March is an interesting month where my efforts start picking up.
I have many projects planned for April and so I have very little time to attend to my beloved blog but what surprised me is that things started to pick up and my sales barely budge when it was supposed to go down.
I haven't touched my blog for 3 weeks straight but I still get comments nonstop.
It got me pretty excited so do read on to know more on what this month have in store for this blog.
Time for Some Stats!

I had time to blog in the early weeks of March because nearing the end of the month, I was pretty busy with work that I didn't have time to write.
Surprisingly though, I got 4,374 web visitors which is an increase to 577 more web visitors than the month before.
Although it increased, it wasn't a significant number for a month's rise because to be honest, I didn't write anything for the whole entire month.
I was kept busy replying comments, drafting posts on what to write, and trying out new things to increase my sales. Time management was totally off but it's for the best because in April, I plan to double my efforts to get more results.
As for my social media accounts, here's a brief look as compared to last month…
Although I wasn't focusing on creating new content, I did have som time to edit my old posts, resulting in them reaching on the first page of Google already.
If you didn't know, updating your old and ancient posts can bring up your game SEO-wise and can also give you extra income because Google will detect that you care about providing value to your readers.
I also focused on email marketing and I was getting pretty good feedback on it too, people are asking me to email them more and I save even more money after changing from Aweber to MailerLite.
I highly recommend this for beginners since it's free for the fist 1,000 subscribers.
How Much did I Make?
For the entire month of March, I made a total of $264.50 and here's the breakdown…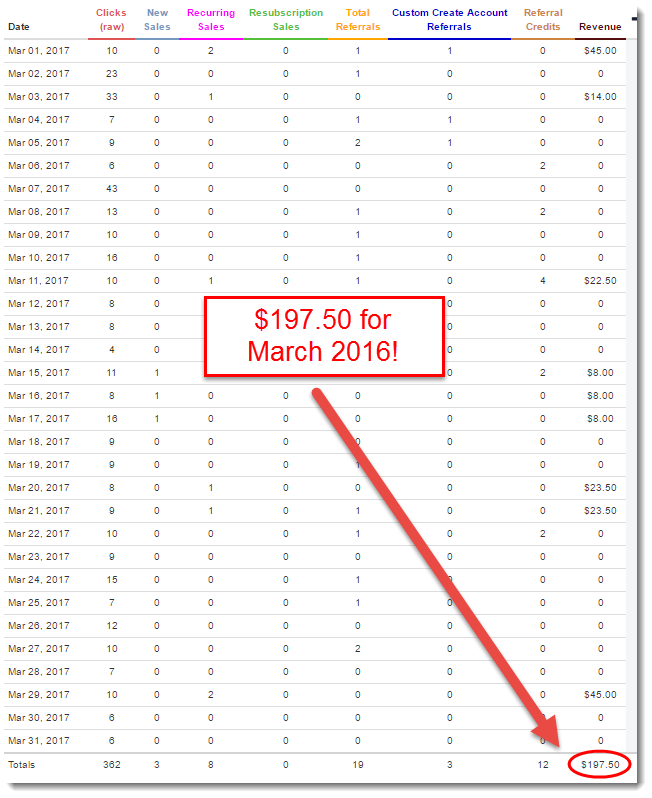 From WA alone, I earned $197.50.
If you didn't know what Wealthy Affiliate is, it's my top rated program on starting an Online Business.
I recommend all my readers who want to start their venture to check this out first. It has all the tools you need to succeed online, things that no other online courses out there can offer for a very reasonable price.
I've been with the WA platform for 2 years now and I don't think I'll be moving anytime soon. As for the remaining balance…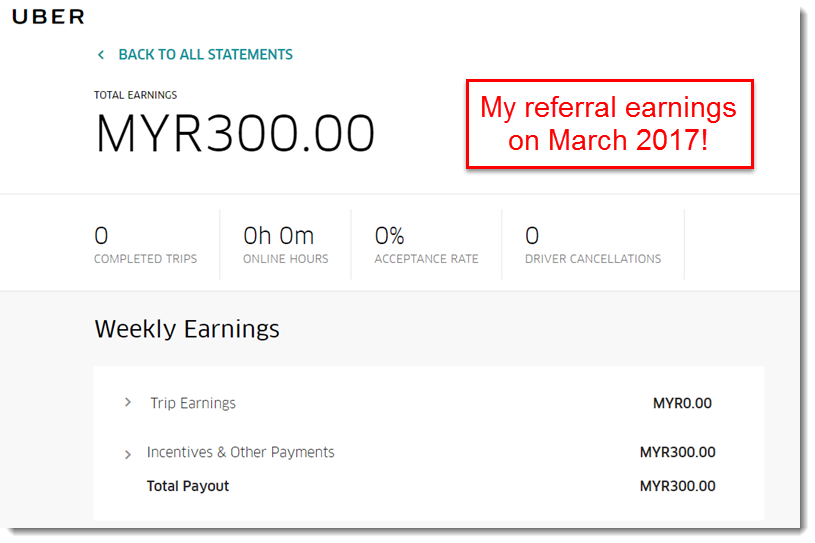 RM300 from Uber, having changed that would be around $66.66.
A few months ago, I got into Uber to pay for my rent and other increasing expenses.
I tried for just about over a month and I loved it, so much so I wrote a fantastic 6,000 words review on it wholly from experience and it even ranked on the first page!
I guess this is the perfect opportunity to tell you guys to really try something first before reviewing 😉
If you try things yourself, you don't need to think much. Instead, your fingers will do all the writing because you have so much to say.
What Kept Me Occupied on March
So you might be wondering what I did the whole entire month to an extent that I was so busy that I couldn't write any posts.
I decided to have a go at Guest Posting.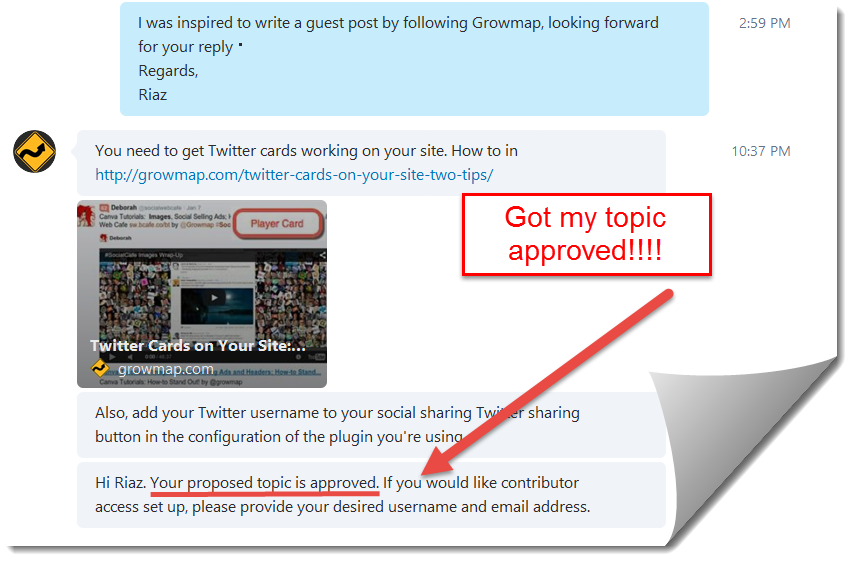 I've actually tried guest posting a couple of times last year but I decided to stop because of the high rejection rate and the long waiting time.
Editors are so busy that you need to regularly follow up with them and even after you've sent to them your pitch, you're not sure if your post is accepted or not because most editors do not even bother to reply.
I've tried so many times and faced so many rejections that it prompted me to just go on and continue writing on my own blog… Until one day I decided to give it a go again.
My website is growing, my content is getting more interesting and so are my followers so I figured that I'm a little bit better than last time so after writing my pitch to several sites, I finally got one approved. Yay!
I was so happy I finally got my first guest blogging opportunity, that I decided to continue guest blogging every month.
I've sent them my article for reviewing so it should take some time probably about a week to finally see it published but once it's live, I should be seeing a lot of traffic on my site hence more conversions.
I was focusing on email marketing.

Ever since I stopped using Aweber due to the price and technical issues (It was quite laggy for me), I hadn't done any proper email marketing to keep in touch with my subscribers.
I mean I do have them on my list, it's just that I haven't sent a single email for quite some time and I had nothing to say plus… I totally forgot the words I often use to create engagement.
I was nervous to send them an email because I was afraid they would all leave me.
It was not until I read Ben Settle's email players that I found out that they would have probably forgotten and when subscribers leave, it was for the best and we are not losing anything.
I sent a short hello email to apologize and then, I start engaging with them through emails 2 times a week and I was seeing a positive reaction from them.
I had 2 events in a month!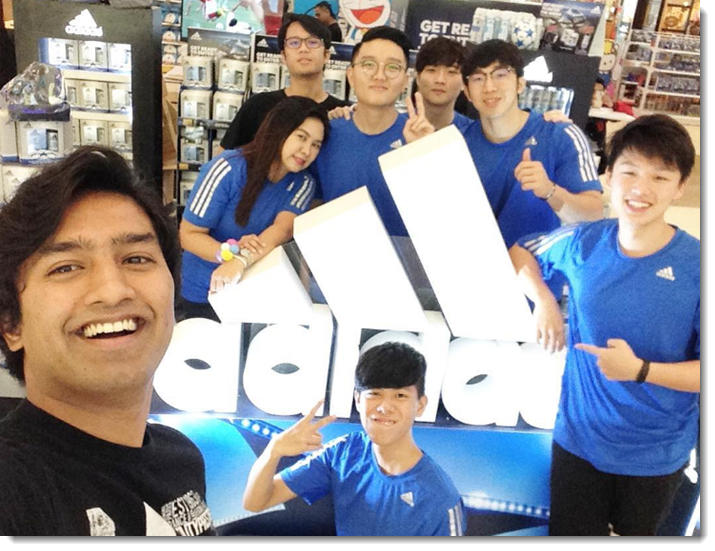 Just a few days ago before writing this, I've just finished managing a roadshow with my team for Adidas and a week before, I was here…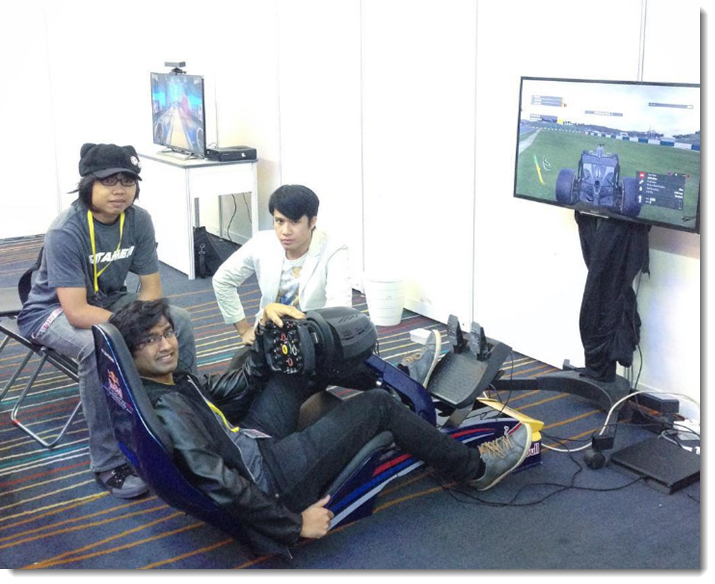 This is a picture of me at Perak which is located within the northern state in Malaysia, 5 hours from Kuala Lumpur.
It was very tiring just driving there and after reaching the place, we didn't even rest.
Instead, we immediately set up the entire booth to ready for the next day. We slept for 3 hours and continued with the event the next day but the entire journey was worth it.
It's a busy life when you've got something to do every weekend especially for me because I personally blog on weekends mostly as on weekdays, I focus more on growing my other firm.
My Final Word
---
Although I didn't write any post this month, my earnings are still more or less the same as last month and this show how powerful passive income can be for a blog.
I've been preparing a lot of things for April, including the guest post so I'm expecting a huge traffic surge that will also increase my sales.
My goal is to reach $1,500 before the end of the year and for April, I'm targeting to reach at least $400 so I know how to scale up from there.
Hope you guys enjoyed this month's report, there's definitely a lot more things I will be writing for the next report so stay tuned and have a good day 🙂