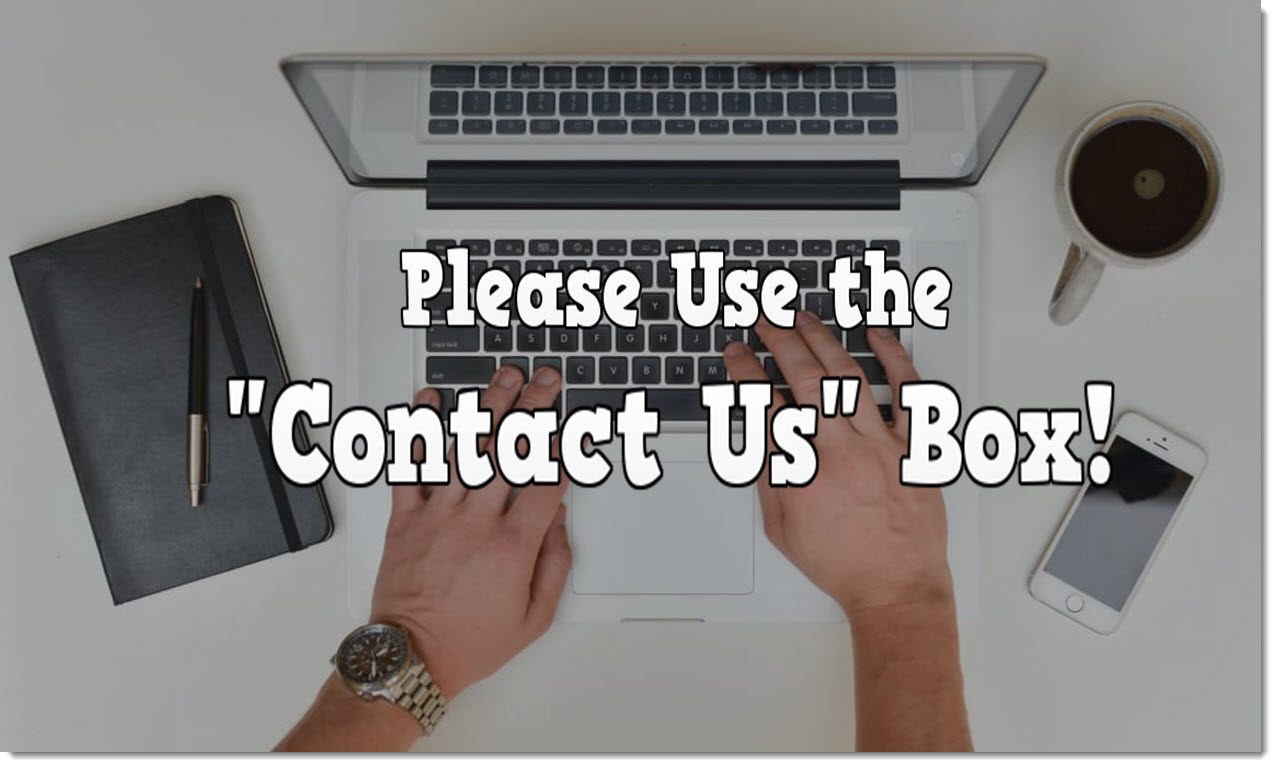 Any questions or comments? Happy to help!
Either email me at riaz [at] myinternetquest [dot] com, or use the Contact Us Box on the lower left of the screen to reach me.
[Update] I'm receiving too many emails at the moment but if you use the Contact Us Box, it will reach me personally so I'll definitely reply you much faster!