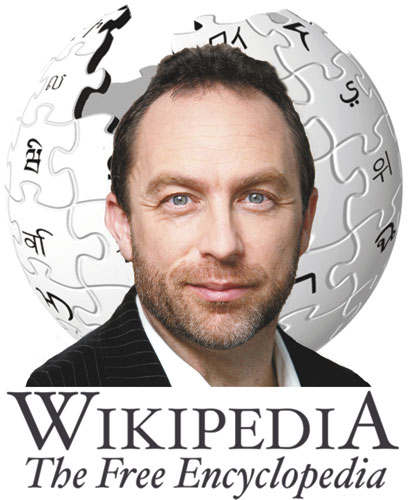 China has always been known to be very secretive country because it does not allow its people the freedom of information.
It makes it very hard for its people to use things and applications such as Facebook, Whatsapp, Twitter and Wikipedia.
This is because the government wants to regulate the types of information that goes in and out of the country which can really get stressful especially when its involving business.
What is Wikipedia?
Have you ever tried researching for something but always find this very nicely organized page full of great history called Wikipedia?
Yes, Wikipedia Is a website but it is also an online encyclopedia.
It is non-profit because the co-Founder Jimmy Wales believe that information should be human right and should be made available to everyone, for free.
Wikipedia earned its reputation as being credible and reliable especially the fact that they do not receive money from the government because it wants to keep itself pure of corruption and manipulation.
Although the intel are written by people, the information has to go through a lot of processes to ensure purity so no, you cannot fake a biography of yourself to impress your friends.
Why is Wikipedia Blocked in China?
Believe it or not, Wikipedia was actually allowed in China back in 2001.
But it was then blocked in 2004 due to an article Wikipedia wrote about the Tiananmen Square protests of 1989.
Many people actually loved the article because it is real and unbiased, NOT controlled by the Chinese government.
However the government didn't like that article one bit because the incident was clearly a bad image for the country and its politicians so that moment onwards, they decided to ban Wikipedia.
The whole country was in anger because everyone knows Wikipedia is innocent and is clear of any government hands.
But just like how we tend to find ways to download movies for free, the Chinese people found ways to read Wikipedia and get underneath the ban.
From that moment on, the Chinese government installed a powerful firewall that is almost impenetrable for both information from outside to go to China and vice versa.
You can however, still find ways to get through China's barrier but of course it will take some skill.
Particularly for me, I think everyone country has a bad moment or two – War, poverty, corruption and things like that.
But the transparency of a country to show that shows how honest they are and that they trust their people enough to help make the country a better place by enticing opinions on improving.
At one point, I think it's just a choice of whether or not they want to take action based on those opinions or not. What do you think?
China's Requirements for Wikipedia 
Knowing China, they actually have requests for companies before banning them entirely.
Since they are worried about what their people think, the Chinese government requested Wikiepedia to change the facts based on their own telling from time to time so that they can control the amount of information their people get.
Although it is a noble thing to do so that the Chinese people will always be positive thinking of their government, it can also be a double-edged blade because that will also give the government the power to hide things.
For example, if they did genocide and decided to kill 10,000 people, they can easily reduce the impact by not making it appear in Wikipedia.
Knowing that, the co-founder of Wikipedia Jimmy Wales replied by saying "I would rather have no Wikipedia in China then comply with any form of censorship".
Way to go Jimmy!
Wikipedia is a human right and it has never taken any government requests to change or restrict information because it believes that information in human right.
What I like most about Wikipedia is that the information is credible and reliable not to mention unbiased which means they are on nobody's side when it comes to war so before you start blaming anybody, I would suggest looking up to Wikipedia beforehand.
Conclusion
---
Wikipedia is a great source of true information and has stood still despite various threats from the government so if you're in doubt when looking for info, you know that you can always trust Wikipedia for Intel.
For more news and tips on the World of online business, check out my review of Wealthy Affiliate here.
If you have any personal experience regarding China's ban on Wikipedia, please do share below and I would be more than happy to reply.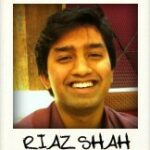 Images from: