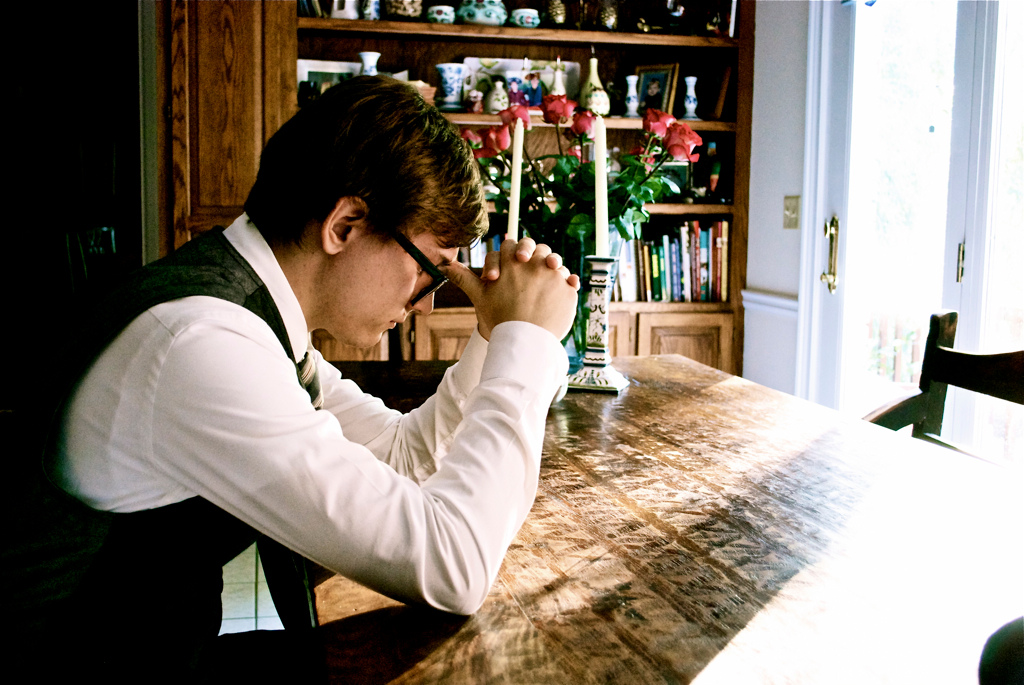 Getting subscribers is the most crucial part to monetizing your website because through them we get paid.
Internet Marketing has so much of a potential that it is the ROI from email marketing alone is at $40.56 per $1 invested in 2011.
But how do we get those subscribers in the first place? And more importantly, how do we get them for free?
Sure paid methods are always the best because quality is confirmed but for people who are new to the business like myself, we've got too many things to take care of thus leaving us with very little spending power.
But worry not, there are still some ways on how to get subscribers for free to kick-start your business and here's some of my currently working ones:
1)   Tell people what they're missing
Did you know that word of mouth is the all-time BEST form of marketing?
Sure your audience is limited to the people you speak to but that amount of time and attention you spend for each and every one of them will soon come to fruition.
Most companies will opt for word-of-mouth by telling people what they will be missing out if they do not subscribe because not only is this method effective, it is also free.
Bear in mind that you need to play with psychology though, be the master of curiosities.
Take ourselves for example.
When we're watching a show on TV, there usually will be a commercial telling you that you need to watch the show next time to find out what happens next for example "Find out how Superman tames Wonder Woman with Batman's Taser"
Naturally if you're a big fan of the character, you are going to WANT to find out the answer wouldn't you?
Similarly to internet marketing, those people will subscribe to you if you make them curious enough by telling them what they will be missing out if they don't subscribe.
2)   The controversial Pop-ups
"Are you sure you want to leave without signing up? You'll miss out on our brand new e-book!"
Sounds familiar?
To prevent customers from leaving a site without subscribing, some sites will do pop-ups to get those visitors' emails.
I know, I know, not many people like that – even I find it annoying!
But according to research, websites who apply Pop-ups gain 50% more subscribers compared to those who didn't do pop-ups.
With that much of an increase, it's better than nothing but still, it all comes down to your conscience.
Do you want to sacrifice user-friendliness for a list of subscribers?
3)   The ethical bribe
No, no, it doesn't involve money.
An ethical bribe is a fancy term used by internet marketers which refers to the act of giving a free e-book in exchange for a visitor's email.
Noticed how some websites offer nice-looking free e-books with an attractive topic?
Well that my friend, is a clear example of an ethical bribe.
Ethical bribes are extremely effective and is a much better way of asking people to subscribe compared to telling them to join your Newsletter.
The eBook doesn't have to be that long though since it's free but be sure to have a minimum of 10 pages because that's the average used by many marketers.
Also, do make sure that your eBook topic matches your website niche as that will attract more targeted visitors.
4)   Fan-gating
Have you ever wanted to check out an interesting article on Facebook but couldn't unless you "Like" the page or "Share"?
Well this time, you'll be doing that to your visitors instead!
Fan-gating a when we promote something interesting to attract visitors but in order for them to access it, they need to do a certain action such as liking or subscribing to the page first.
This one of the fastest and simplest way to reach out to many in a short period of time, but can be even faster if you use paid Facebook advertising but that would cost money.
5)   The good ole physical approach
Human approach is always much better than approaching online because people have more trust in you since you're not hiding behind a computer screen.
Simply approach people outside and promote your website by asking them to fill out a form for a free gift or Newsletter.
An even better way is to collaborate with a shop or an event to let them use your form and promote your website for you and in return, you promote their event as well.
Conclusion
---
In the World of internet marketing, we marketers have a phrase "The money is in the list" which means that the list of subscribers is where your money comes from.
The internet is a very competitive market so being unique with creative ideas is a great way to tap into that resource and gain you thousands of easy subscribers for free.
For more information on list-building, check out my review of Wealthy Affiliate here.
If you have any free way to share with us all, please do comment below and I'll be more than happy to reply.
Riaz Shah