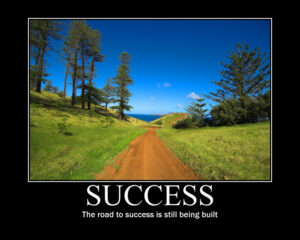 If you've come to this blog, then you must be thinking of starting a blog yourself.
Probably for fame? For Money? Or to make your ex jealous?
Maybe you might have already started one and needed advice on moving forward.
Well fret not fellow simpletons, as I am here to help ye with a valuable tip.
The good thing about making blogs, is that you can do about basically ANY topic.
As long as you can google something about it, you're halfway there.
Throughout my journey of blogging, I have come across many obstacles.
Some are great, some are not, and some waste your money quicker than you could say "Aunt Dandelion's horse is running away!"
Sure the key to making your blog filled with visitors is of course, writing more articles – you've probably heard that somewhere before, haven't you?
This is in fact, true. And why you wonder?
It's because when you write a new blog post, you are giving Google fresh contents and Google loves that.
The more content you create, the easier it is for Google to notice your website, thus helping your website rank faster.
But after a while, you noticed that your blog is completely quiet.
What happened? Why isn't anyone replying or commenting?
That's because you missed out on the most important part of all for blogging – thinking about the people.
You can write as many posts as you want but really, if you don't get anyone to communicate with you or at least post anything there, then you won't get far.
Therefore, your content needs be engaging enough to attract the attention of visitors because not only will the conversation attract other people, it will attract Google as well which would indenitely bring your blog to a whole different level.
For more information on bringing your blog to the next level and monetizing it, check out my review on Wealthy Affiliate here.
Riaz Shah