A web host is one of the most important things your website requires. Without it, your website is very prone to hacks, virus and advertisement spams.
Sadly, not many people realize this because they do not see the point and by the time their website is in danger, THEN only they would start finding a proper webhost and by then, it would be too late.

What is a Web Host?
A web host is like a storage for everything your website has or need. It is an essential element for any successful website.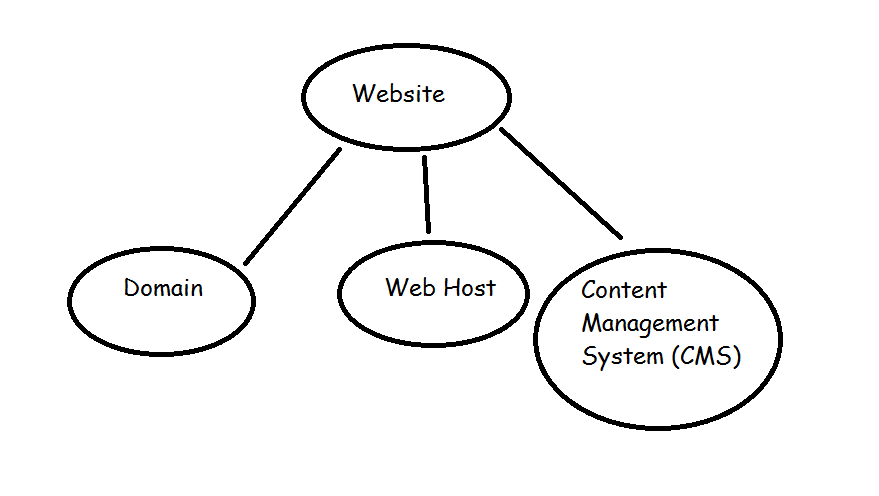 Websites will need a huge amount of storage later on, ESPECIALLY if you want it to last forever so having your website connected to one would save your life.
Think of your webhost like the heart of your website.
You control everything about your website there, from the website visitor statistics right down to managing the website contents themselves (Yes, you can actually manage your website through your web host).
What do I get From a Webhost?
1)  Security
When you first buy a domain, you domain will be on a free webhost and that is very very risky because your website will be prone to virus and hackers.
2)  HUGE storage
Your website will need a huge storage to store all the files and pictures in your website.
If you are on a free webhost, your files will be lost when you run out of space but if you have a proper paid web host, your files are safely stored AND backed-up!
3)  Website visibility
Acquiring a web host also shows how serious you are with your website and because of this, you will have a higher chance to get ranked in Google faster.
Where to get a web host?
There are many companies which provide professional web hosting services such as Host Gator, Wealthy Affiliate, and Blue Host.
Personally, I would go with Host Gator because although they are a bit pricier, they have wonderful customer service and a live chat which can help you at any time of the day.
For more information on creating a website, check out my review of Wealthy Affiliate here.
Riaz Shah