Name:  Work From No Home
Website:  www.WorkFromNoHome.com
Type of business: Online business through WordPress
Price: $37
Owner: Peng Joon
Overall Rank: 2 out of 5 (Legit!) ⭐️⭐️
[Update] Peng Joon has created a new program now so WFNH has finally ended its journey and therefore has taken its page down. Another review coming soon!
I have to admit, the name "Work From No Home" doesn't make sense because oftentimes, I kept on thinking that the word "No" should be removed instead don't you think?
However despite the funny name, Work From No Home is one of the best online business training courses out there available today.
Made by a Malaysian called Peng Joon, Work From No Home is one of the few honest courses out there that really aims at helping normal people like me and you to learn and make money online.
As I go through the program, I cannot help but to ask myself questions like is Work From No Home a scam? Is it worth investing in, or more importantly, is there any hidden pyramid schemes (it's not guys, don't worry) as many of us would want to know.
As interesting as I find the program to be, nothing in this world is perfect so do bear with me and read the rest of my review to help give you a bigger picture before you even decide to buy.
What is Work From No Home all about?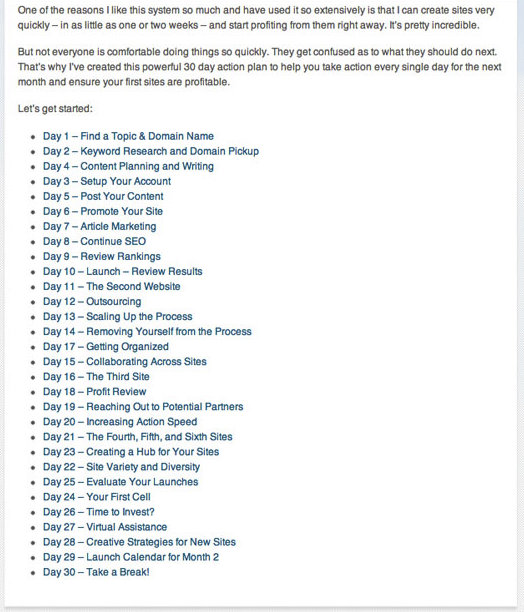 Work From No Home is a training course that teaches people how to start making money online by learning how to build a website and monetizing it afterward.
The lessons are laid out in 35 topics which Peng Joon turns into a 30-day action plan schedule so that users won't get overwhelmed because really, learning how to build a website is no small matter.
The course is made in such a way that even beginners or those who don't have prior experience in internet marketing may learn at ease.
However in my personal opinion, it is not suitable for veterans or those who have already had experience doing online business because the lessons aren't as in-depth and are probably things that you might have already known if you've been in the industry for a while but it's great for those starting out.
Pros and cons
Pros
Lessons are perfect for beginners as it starts from the very basic
Very affordable price
Peng Joon motivates you often with his stories of how he got through
He teaches you how to get cheap outsource and save money
Cons
Lessons aren't that in-depth for expert internet marketers
Too many upsell
Zero support
No online community for you to mingle with like-minded people
Outdated lessons
Tools and Training
There are no tools whatsoever provided by Work From No Home but it is understandable as the price doesn't cost much.
The training on the other hand, is the main focus of the program and is laid out in a 30-day action plan schedule covering 6 modules:
Basics of site creation
Content creation
SEO
Backlinking
Stand out techniques
Outsourcing
The lessons are video-based and were recorded by Peng Joon himself with text explanations to help people understand better.
I personally think that the videos are nice as it portrays responsibility when the owner recorded it himself and not pay others to do it for him as it shows authenticity and seriousness in helping us grow our website.
Not to be biassed or anything but even during his seminar when I joined in Kuala Lumpur, Peng Joon actually went and helped each and every one of the people at my table because we were so slow.
There is authenticity and genuinity when it comes to helping and although there are flaws to his program, his intentions are good.
However some people might not like the videos because they are of low quality and do not look like it's made by a professional.
Do the Lessons Work?
Yes, the lessons do work but only for a few years and certainly meant for future years to come.
Although the lessons are in fact an excellent internet marketing strategy, it is also outdated because the system is not updated regularly to face the new Google updates.
For example, one of the modules covered within the program is back-linking which according to Google's Software engineer Matt Cutts, will soon be of lesser importance in a website.
Do you get any kinds of support?
One thing that Work From No Home lacks apart from quality videos and in-depth lessons, is the support.
Sure you can email for a ticket and wait for the answer but that will often take days and time is something we don't have.
Besides, wouldn't you get extremely agitated when you are stuck in a lesson but you can only get help in a few days' time?
Of course, you can opt for private coaching with Peng Joon himself but that costs an arm and a leg because he charges $1,500 just for a live phone call!
That is way too pricey just to get hold of him but completely understandable since consultancy always costs an arm and a leg.
Work From No Home doesn't have an online community which is a minus for me because sometimes when you're stuck in the middle of building a website (It's not easy when you first started doing), you would need someone to help you out and give some advice, would you not?
Is it Worth the Price?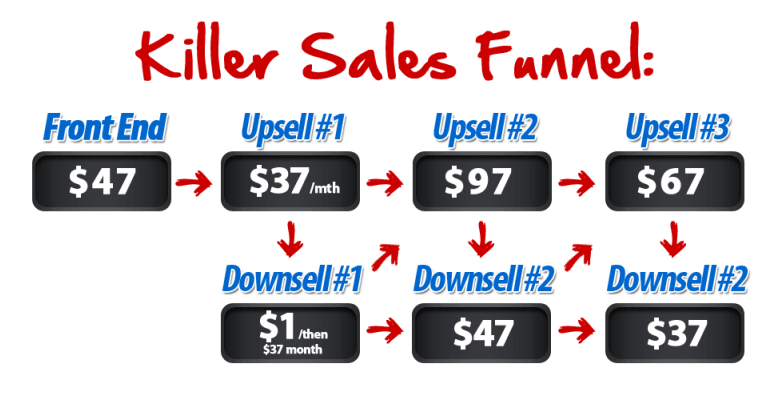 For $37 with a 60-day money-back guarantee and no monthly fees? You bet!
Work From No Home is by far one of the most underpriced home business programs out there to match with its quality lessons.
Sure there are other programs out there with cheaper prices but the product is usually either of cheap quality or a rip-off.
There are upsells that Peng Joon offers to make up for that low price however, but you can just ignore them and continue with the lessons instead.
Work From No Home Alternative.
When it comes to Online Business, there is no better program than Wealthy Affiliate.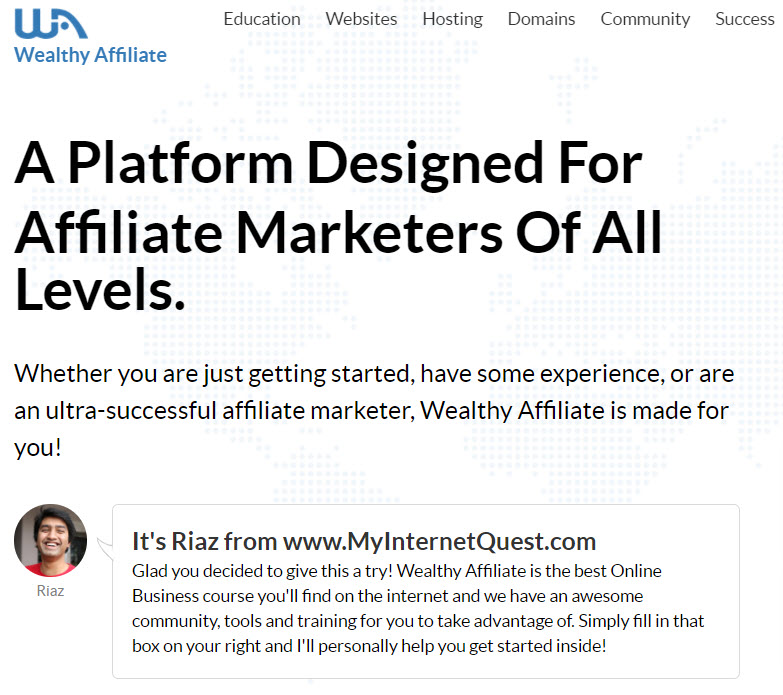 Not only does it have courses that are more in-depth as compared to Work From No Home's they are regularly updated and that the features provided will give your website a fighting chance unlike no other.
Features like the website health checker, keyword checker, content platform, high-speed website hosting, 24/7 support, and the most recent update of all, the domain platform where you can get domains at a very competitive price since it's reserved only for members.
Power to Affiliate Marketing has never been unlocked as how Wealthy Affiliate did it and with the access to a community of successful bloggers who have been there since the very beginning, getting tips and tricks from them is one of the most valuable keys to success.
I learned a lot from them and after 5 rocky years, I am still a member so I'll definitely guide you on your website success and my various ways to monetize once inside.
To help you gauge better between the two programs, here's an overview…
Final Word
---
Due to its easy-to-understand lessons and video training format, Work From No Home is perfect for beginners and believe it or not, it is also the first-ever home business course that I've ever tried.
However if you're planning to go far and keep on learning all the elite website tricks for years to come, then this program may not be for you as the program is now quite outdated as it has not been updated at all since Peng Joon has created some bigger and better that will definitely blow you away.
Another review coming soon!
If you're interested in finding a long-term online business course with an active community, do check my full review of Wealthy Affiliate here.
Thank you for reading and please, do feel free to share your experiences as I'll be more than happy to reply.