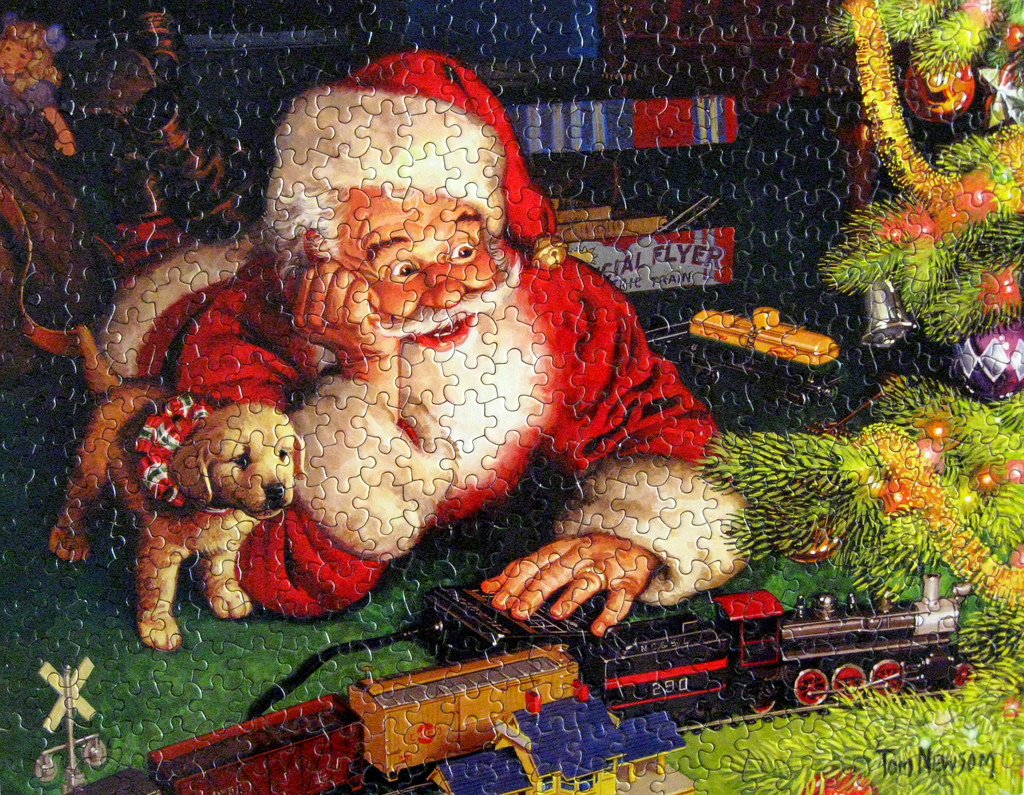 You're probably at a loss for words on what to call that small picture thingy that appears on website tabs.
Lucky for you, you're not alone!
There's a specific name for that small picture thingy that we see on website tabs and that is called… a Favicon!
So how do we apply a favicon then?
1)     Search for a Favicon Plugin
There are many plugins that you can use and all of them effective but there's one that I've been using for a while and I find effective and that is called "Favicon Rotator" by Archetped.
2)     Install the plugin and activate it.
3)     From the WordPress dashboard, go to Appearance and click on "Favicon" (Yes, it's located there)
4)     Click on Browser Icon and add a picture.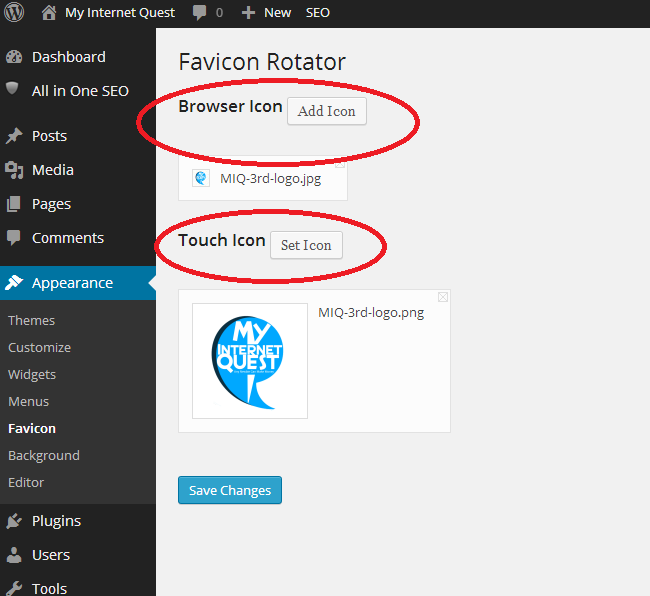 5)     Open a new tab to view your website and refresh to see how it looks like (You can't see the favicon if you are on the WordPress admin page).
6)     Done!
Notice however, that there is a Touch Icon choice there as well.
You can choose to ignore this if you want because the purpose of this is to set what picture will your app use on phones.
Don't have an app yet? Don't worry!
Not every website has apps so you can choose to ignore this, at least when you're successful enough to start creating apps for iPhone and Androids.
For more information on creating your business through WordPress, check out my review of Wealthy Affiliate here.
Riaz Shah