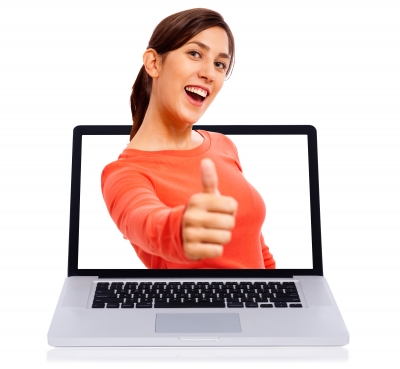 Building a website is a great investment for your future as you can create a long-term business with it, or you can boost your current business if you have already.
But everyone has this perception that to make money, you have to spend money.
That is true in a way as you need to pay people to do the website for you but when it comes to building a website yourself, you'll realize how cost-saving it actually is.
Why create your own website?
You save HUGE amounts of cost (website builders usually charge about a whopping $3,000 to $6,000!).
You can understand what tricks to make your website stand out and become more powerful than the rest.
You can charge your own service fee to people who want to pay for their own websites.
What to look for on a website?
Anyone can just click and build, but how does that make your site any different than theirs? Here's some aspects to look for when building a quality website:
Ease of navigation
Loading speed (slow pages turns customers away)
Use of a Content Management System (CMS)
Quality website content
Professional and fresh website design
If you take the time to consider these aspects, your website will surely be a success.
Choosing a CMS – Why WordPress?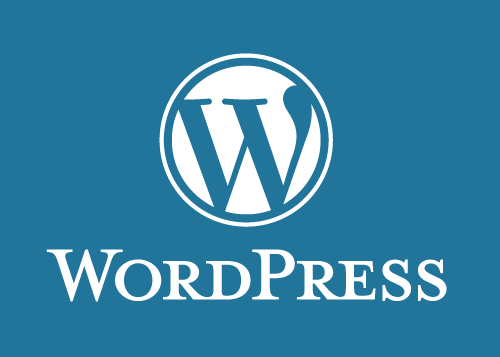 A content Management system is a type of a website organizer in which you control what goes in, what goes out and what should be the highlight of it.
There are a few CMS to date which can help you get started but the best CMS to date is WordPress.
WordPress has been simplified countless times to help users, even complete newbies to handle and build their websites as a pro without any prior experience.
And according to research, 42.6 million posts are made by WordPress users so do take advantage of that!
Here's a breakdown of WordPress advantages:
NO complicated coding required!
Takes about 10 minutes to set up (A click of a button from Wealthy Affiliate)
Excellent customer support and community
Thousands of beautiful templates to choose from!
Getting Started – How to start your free website
There are various free website building platforms but the most effective one to date that I would really recommend is Wealthy Affiliate.
Here's a video by the founder Kyle on how to create a website in under 30 seconds.
Apart from the free website builder, Wealthy Affiliate is also an education platform which means you will also have the chance to learn more about optimizing the website.
The training are always updated to better adapt your website with Google updates and just in case you get stuck, there are always people there you can mingle and talk to for advice (including ME).
If you're wondering, I created this very website through Wealthy Affiliate as well!
When you created an account there in WA, do drop me a message! My username there is "Riaz" and I look forward to getting to know you.
So start making your website now and stop procrastinating because success doesn't come to those who wait!
If you have any questions do drop them down below and i'll be more than happy to reply.
For more information on how Wealthy Affiliate works, check out my review here.
Riaz Shah